Own a Moxies Restaurant Franchise in USA
A new era of opportunity at Moxies
Learn more
Success stories
Moxies has all the right ingredients proven to make your business and franchise a success.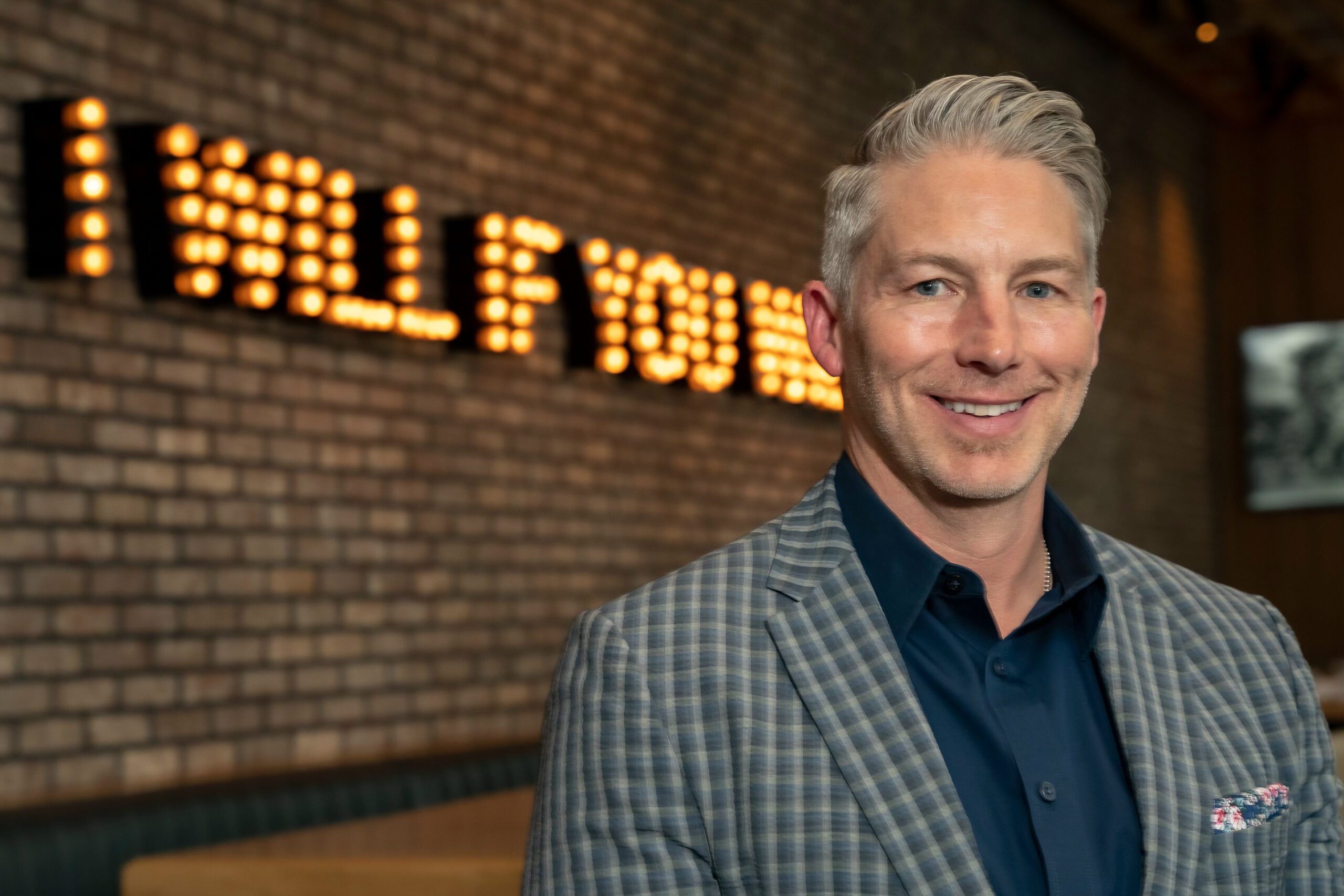 Moxies has a proven model for success in Canada and the USA.
I've been with Moxies for almost 30 years and believe we are stronger on both sides of the border than ever. I'm very proud of what we've accomplished since moving to Dallas in 2016 and am excited for future growth including our new locations in Fort Lauderdale and Scottsdale this year.
Paul Randle, Moxies Canada & USA Franchisee Owner Premium locations
We seek out centrally located AAA locations that have a strong day and night presence and high street visibility. Globally inspired menu, crafted in house
Our extensive menu offers modern flavours from around the world. Each of our dishes and cocktails are handcrafted with fresh ingredients. Where people love to work
We're proud to be associated with Moxies Canada, who was voted by Forbes Magazine as one of the best Canadian Employers in 2023. Elevated guest experiences
Our passion is ensuring the ultimate experience for our guests while driving profitable growth, innovating our menu, and amplifying the brand. Modern and elevated branding
We've made foundational improvements to our restaurants, design, and culinary program to deliver the best premium casual dining experiences to attract new and returning guests.

What makes Moxies truly unique?
Like a great meal, every part of our experience comes together to create something special. With 55+ locations across North America, each Moxies restaurant brings something new to the table while delivering the signature Moxies experience guests love.
read more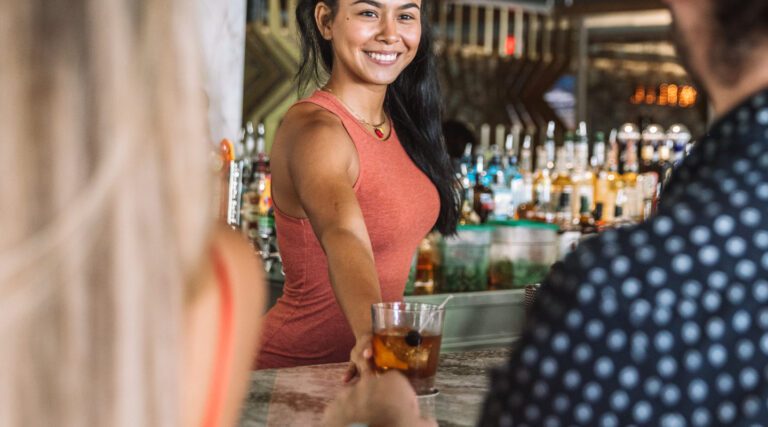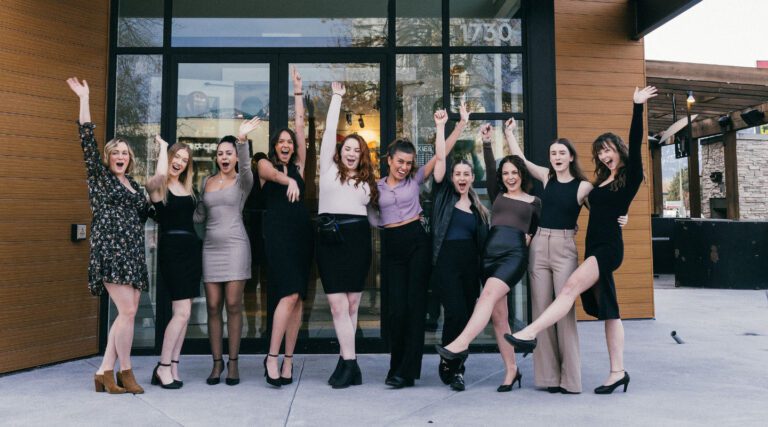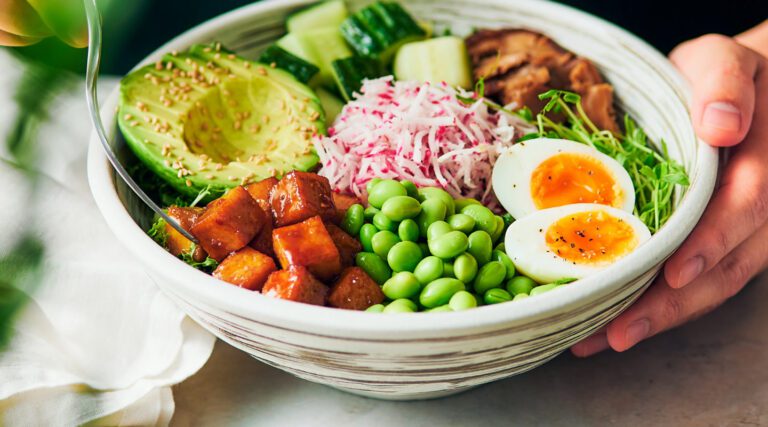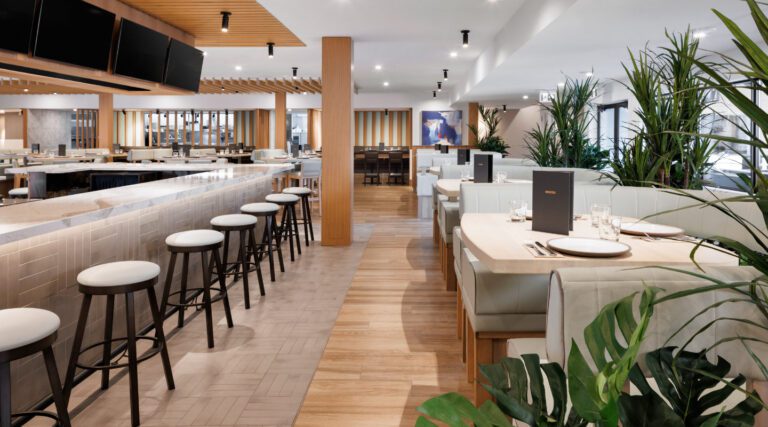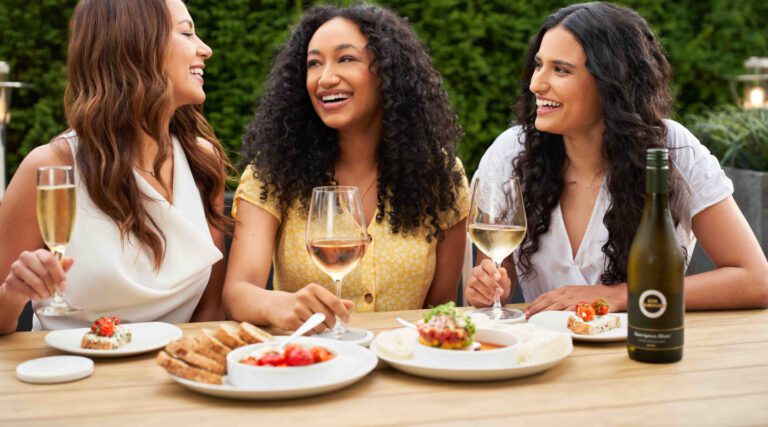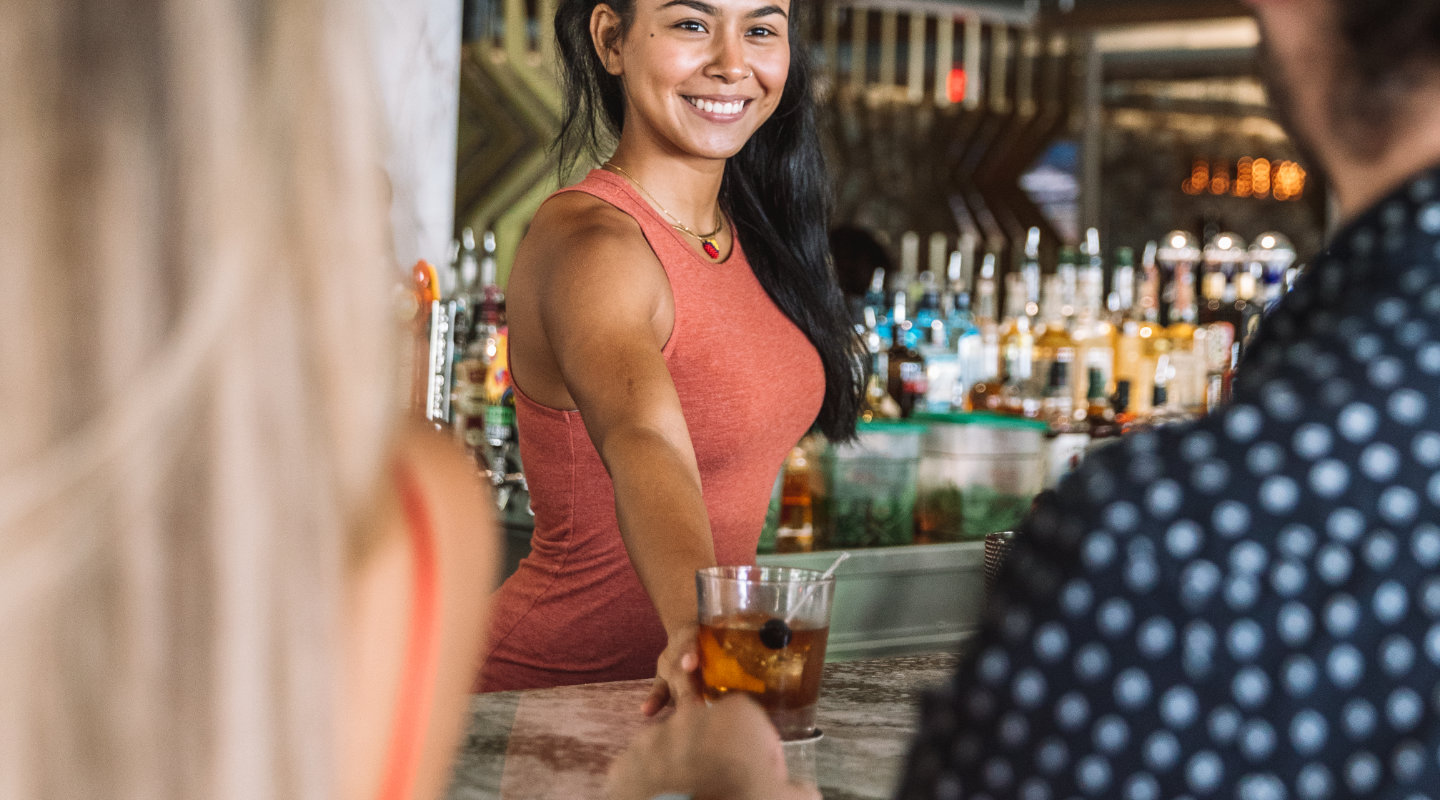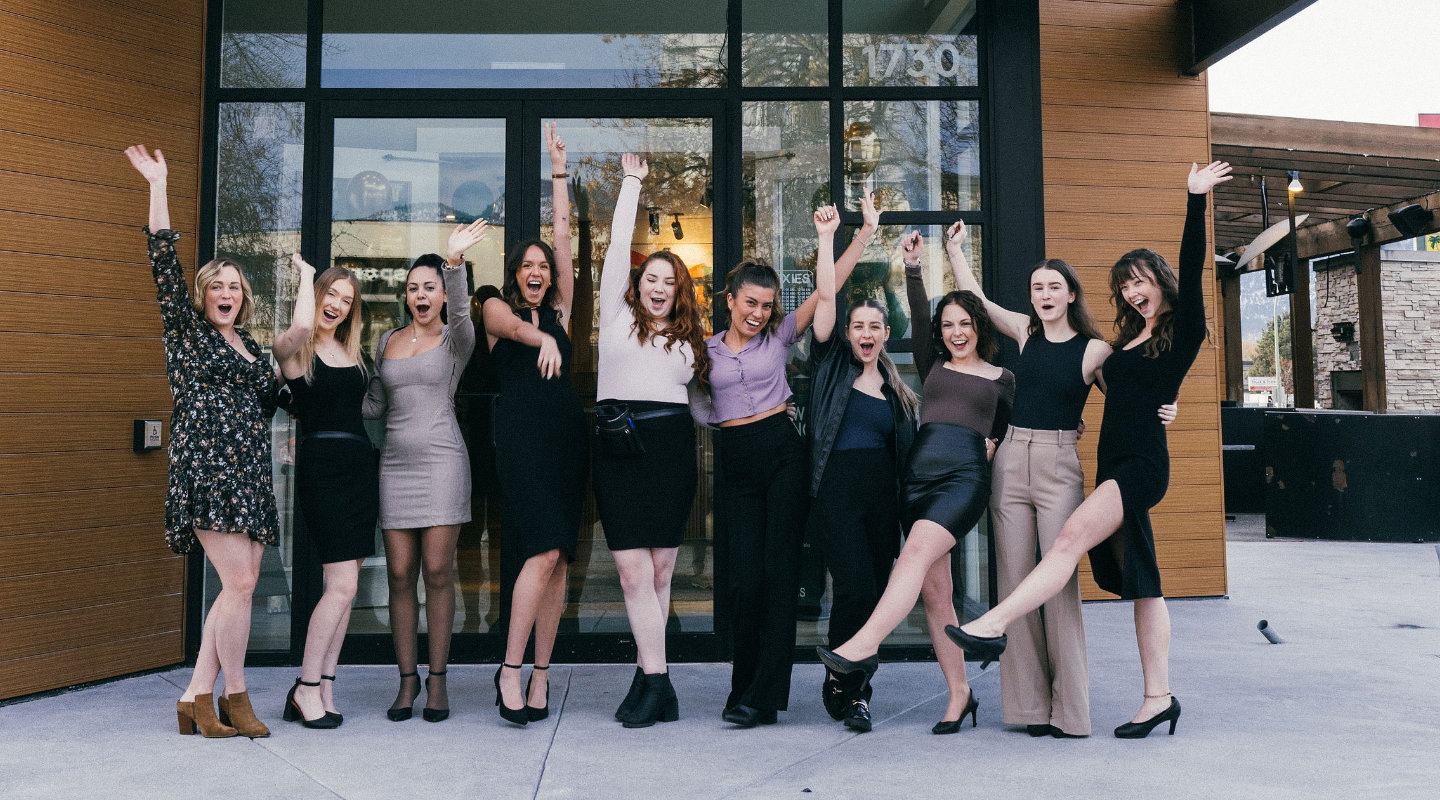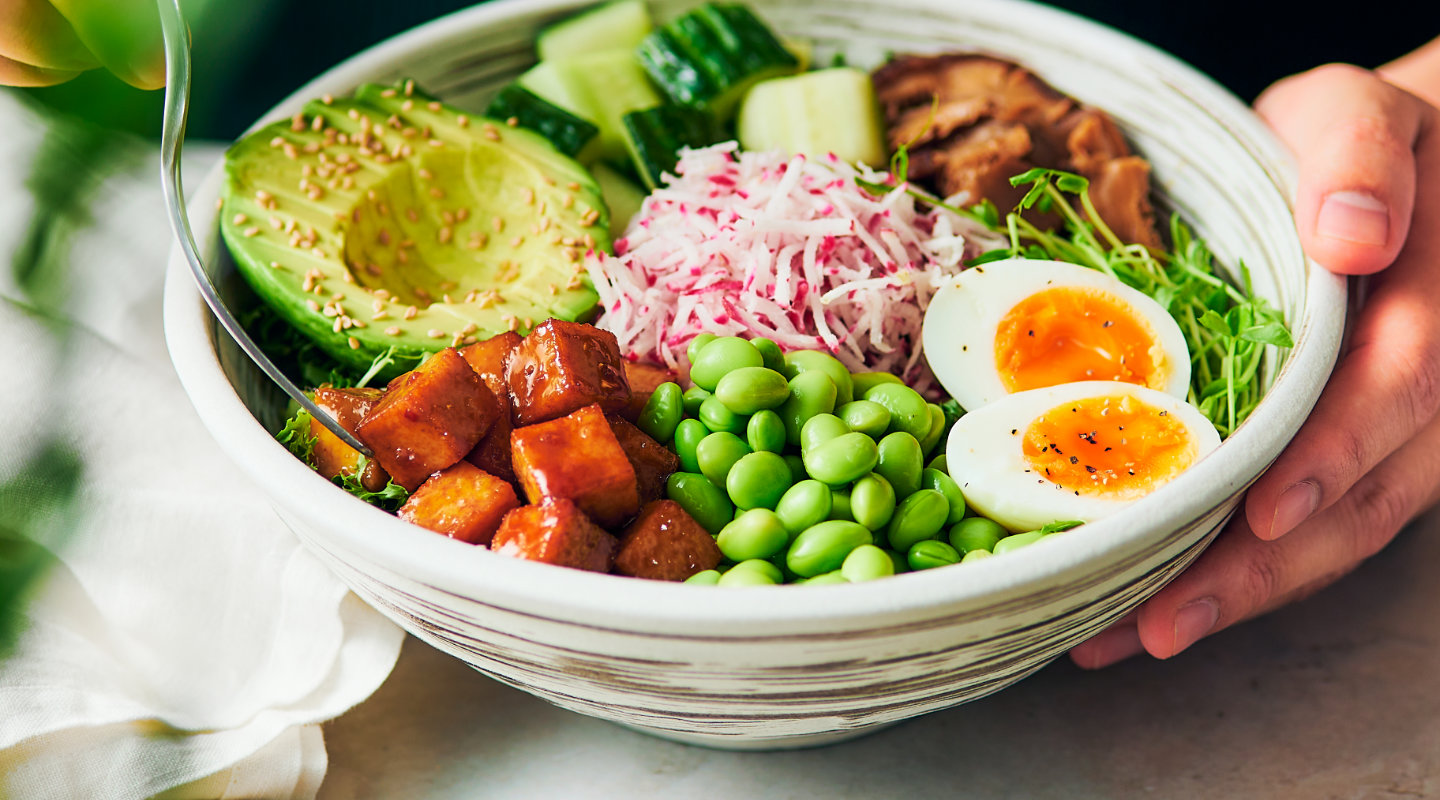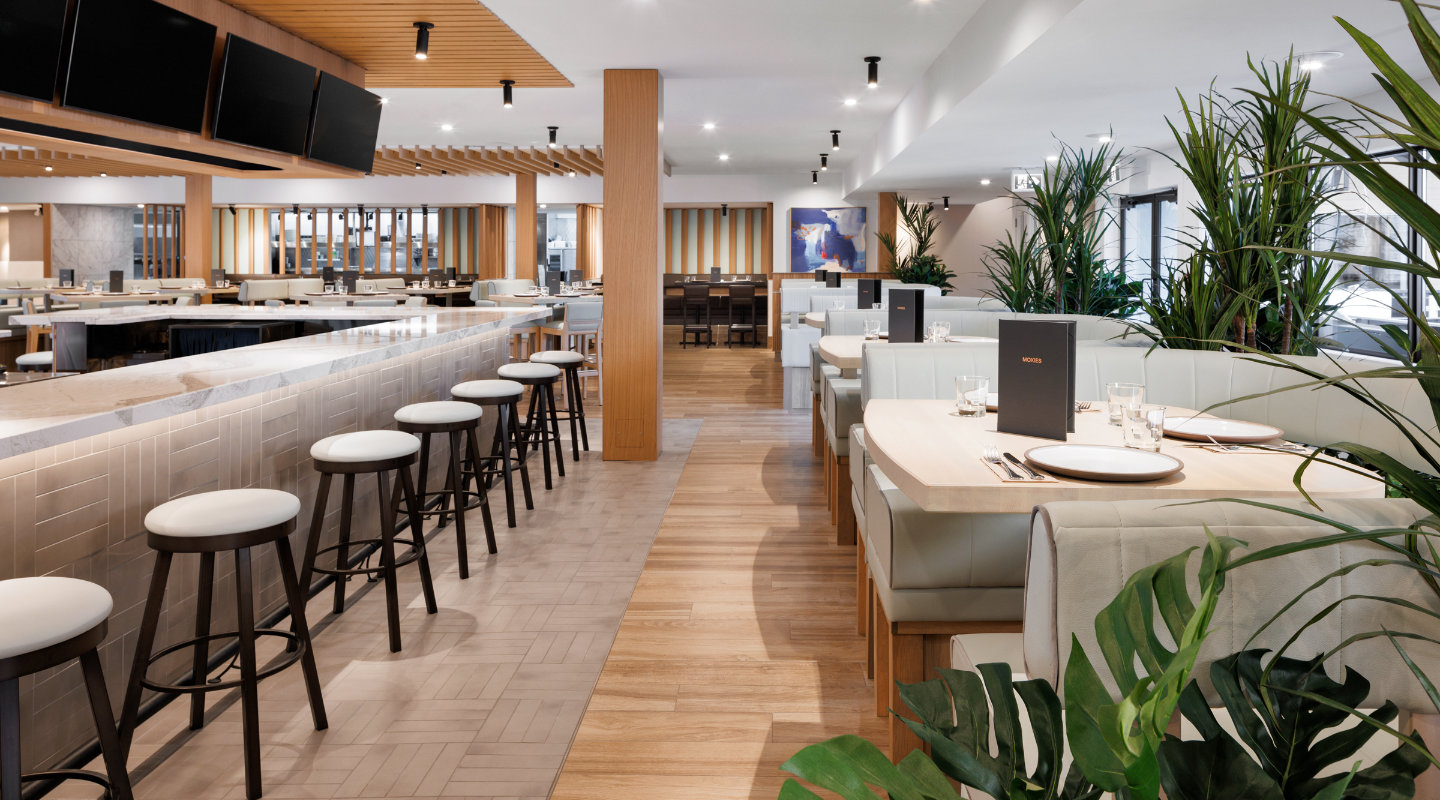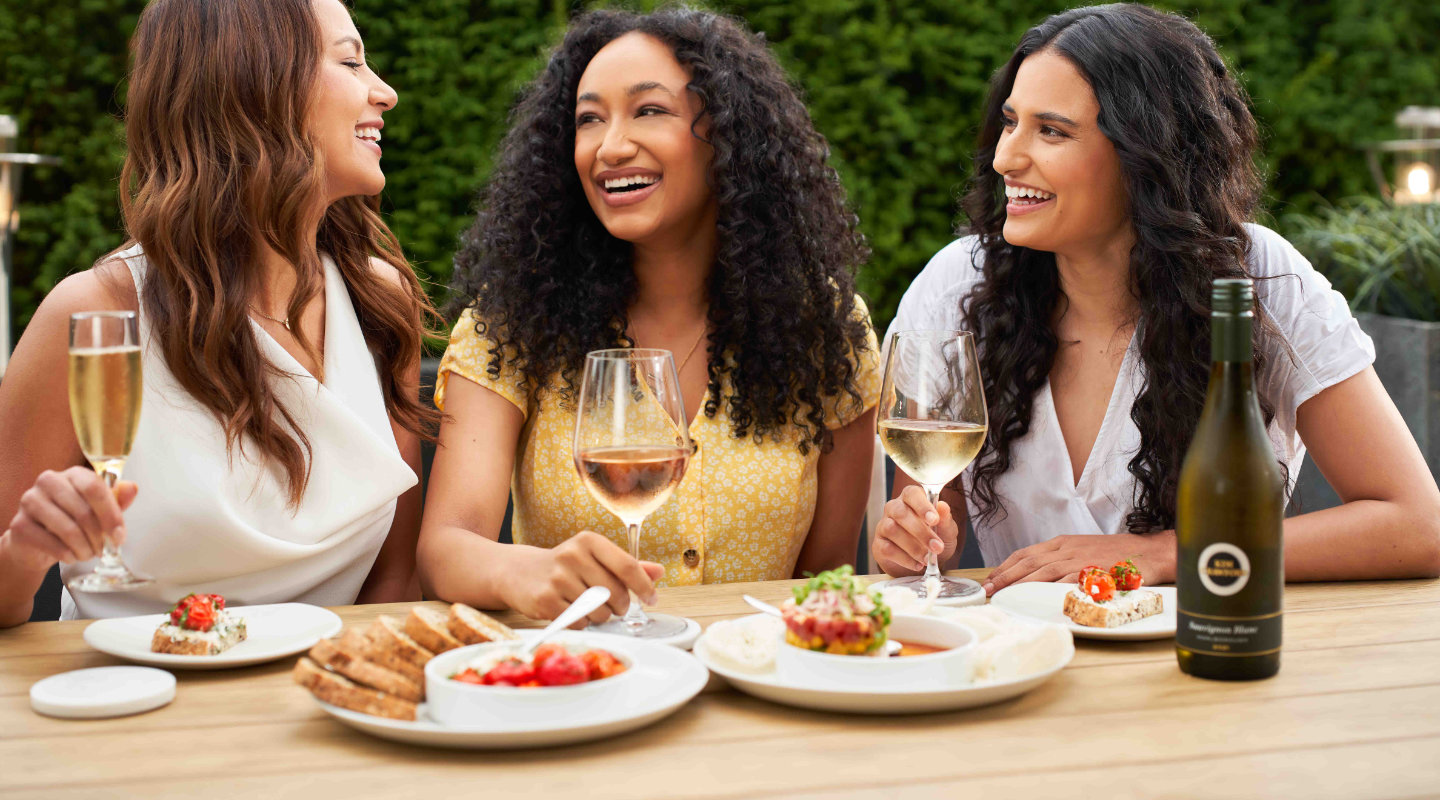 From day to night, our sleek and modern interiors are perfect for every occasion.
Our deluxe patios offer guests indoor and outdoor seating options.
201 E Las Olas Blvd unit b1, Fort Lauderdale, FL 33301, US
(954) 666–6861
Our premium bars feature both indoor-outdoor seating and offer over 20+ TVs.
Current & upcoming locations
51
LOCATIONS ACROSS CANADA
1
OPENING SOON
6
LOCATIONS ACROSS USA
2
OPENING SOON
Have a market in mind? Let's discuss the best fit for you.
4
4
4
2
6
4
4
4
3
British Columbia
Campbell River
Davie
Kamloops
Kelowna
Langley
Prince George
Richmond
Victoria
West Georgia
Alberta
Barlow
Calgary Downtown
Deerfoot Meadows
Edmonton (opening soon)
Grande Prairie
Kingsway
Lethbridge
Medicine Hat
Red Deer
Shawnessy
St Albert Trail
West Edmonton
Saskatchewan
Regina
Saskatoon
Newfoundland and Labrador
St John's
Ontario
Argentia
Barrie
Beaver Creek
Bramalea
Courtney Park
Dixon
Fairview
Gloucester
Hamilton
Hunt Club
Kanata
Kitchener
London
Newmarket
Orleans
Pickering
Scarborough
Square One
Toronto Downtown
Vaughan
Yorkdale
Manitoba
Kenaston
Polo Park
Nova Scotia
Bayer's Lake
Dartmouth
Nova Centre
Massachusetts
Boston (opening soon)
Arizona
Scottsdale (opening soon)
Texas
Dallas
Houston
Plano
Southlake
Florida
Fort Lauderdale
Miami
Have a market in mind? Let's discuss the best fit for you.

What we offer
Our leadership team is here to support you at every step of your Moxies franchise journey from development, to marketing, launch, and beyond to create the ultimate guest experience and drive strong profitable sales.
Step-by-step training
We'll support you in providing a robust 8 week training leading up the opening day for your top talent both in front and back of house.
Purchasing
Our team is here to support you in purchasing everything you need for your Moxies franchise.
Marketing
From in-store signage to social, we're here to help amplify your location to create buzz and drive store-traffic in your local markets.
Real estate requirements
We seek out AAA premium sites located in bustling destination areas with heavy traffic, and create spaces that invite our guests to keep coming back.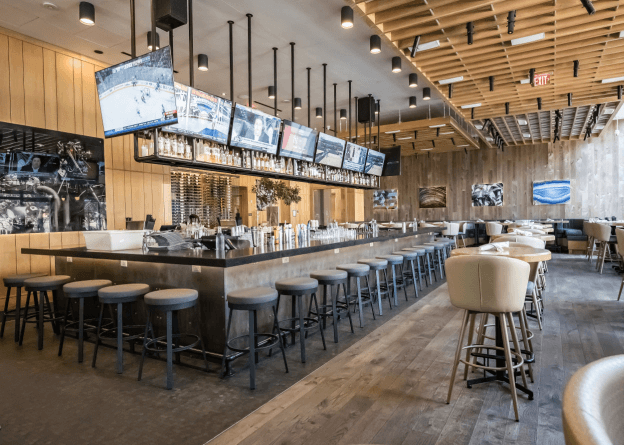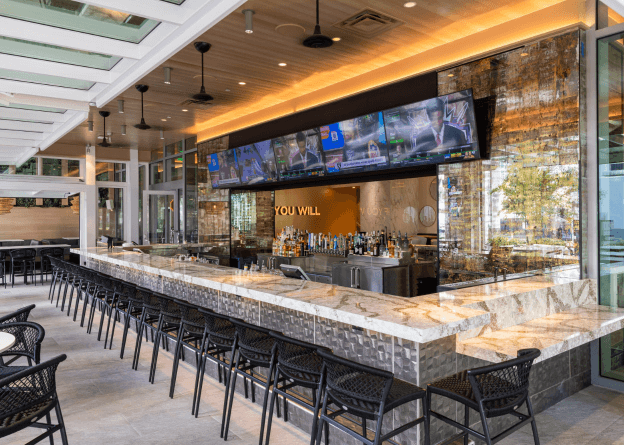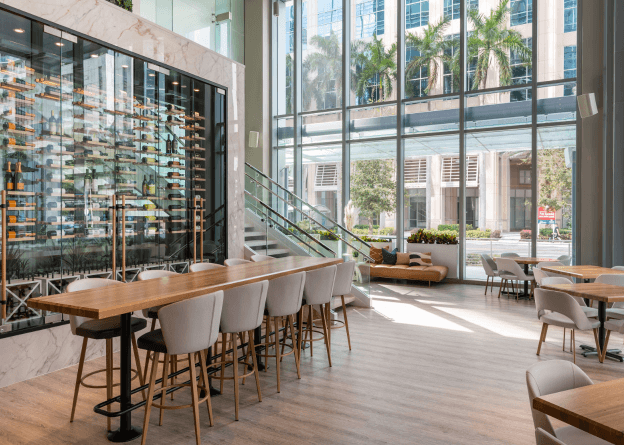 We look for sites with prominent street presence and convenient parking for our guests. Patio space is required, and can be achieved either by open air, enclosed or partially enclosed spaces.
Total minimum market population 150,000
Top 25 Metro Statistical Area (i.e. NYC, LA, Miami, Dallas, Denver, Chicago, etc.)
Space Requirements ….. 7,000 sq ft (+1,500 – 3,000 for patio)
High day and night traffic generation locations

Major retail shopping centers, residential areas, class A offices
Close to major entertainment, such as sports stadiums, concert venues and cinemas

Unique market opportunities

Universities, casinos, airports, and other high tourism factors

Proximity to public transit hub preferred
Think Moxies might be a great fit for one of your locations?
Interested in Moxies?
Our ideal franchise owner has a minimum $5MM net worth, $3MM in liquidity, and prior full-service dining experience. To learn more about our franchise opportunities, inquire now!
VP of USA Development, Moxies
Thank you for your inquiry!
We look forward to connecting with you soon.